from
startup idea

to

market


using

bleeding-edge

tech

We bring your ideas through our process to develop clean, future-proof web products to take your business to the next level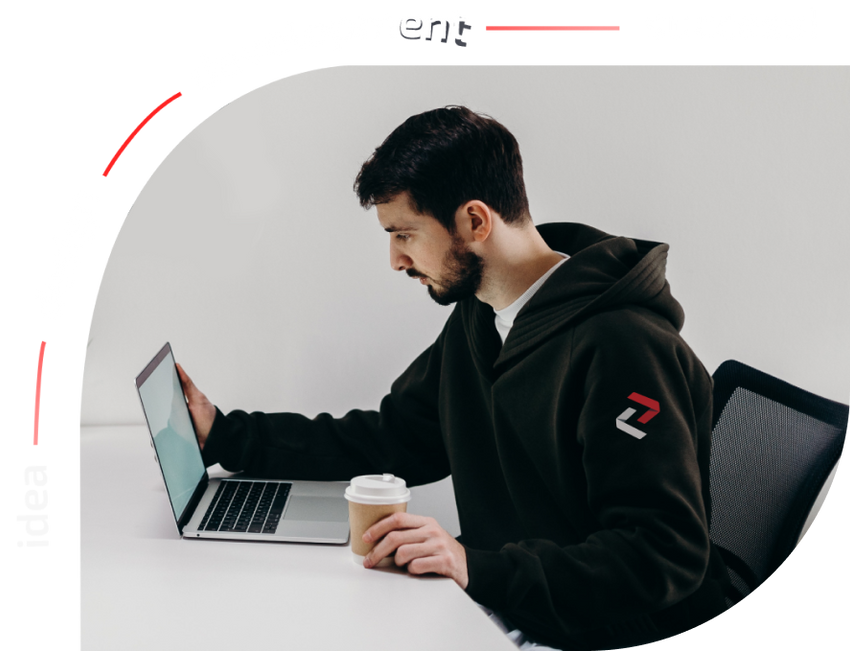 Our Services ⚒️
full-stack technologies for custom products tailored to your user's needs
Headless E-Commerce
Custom Web Application
Marketing / Blog Website with CMS
Cloud Architecture
Serverless & Edge Functions
AWS Managed Services
Value Proposition 🚀
Our edge that makes us the first choice for founders
Resource Augmentation / Scale As You Go
We help onboard the human resources required for your product's build-out. This means you get to focus on the core of your product without worrying about hiring, payroll, HR & other functions which you can install once you take off!
Efficient Communication
We know you've got a tight schedule, this is why you'll be appointed a Project Manager that will handle all the communication for you. No need to message 10 different people to get things done. Efficient, just how we like it.
Risk Free Contract
To keep your mind at ease, our work contracts are highly flexible for your needs, we don't lock you in a contract & cater to your unique needs.
Top Engineering Talent
We vet our engineers carefully during the hiring process to ensure they are able to cope with the high pressure environments of start-ups, be able to react quickly during pivot situations and always be on their toes.
Our Work 🔍
View some of our highlighted projects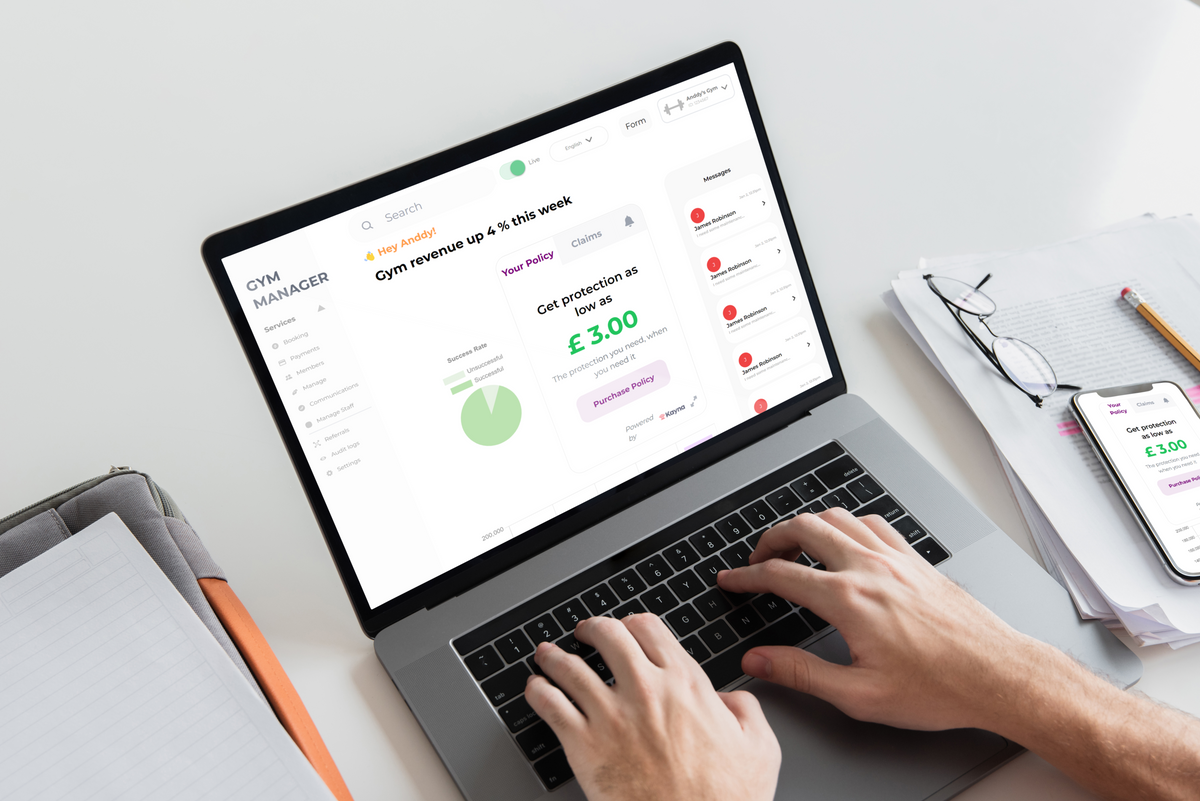 Cheaper, Accurate, Data-Led Insurance that adapts to business changes

Honest and transparent luxury made in Switzerland
Type:
E-commerce Marketplace
We built:
Custom e-commerce solution with headless CMS & third party integration
for cart & checkout.
Using: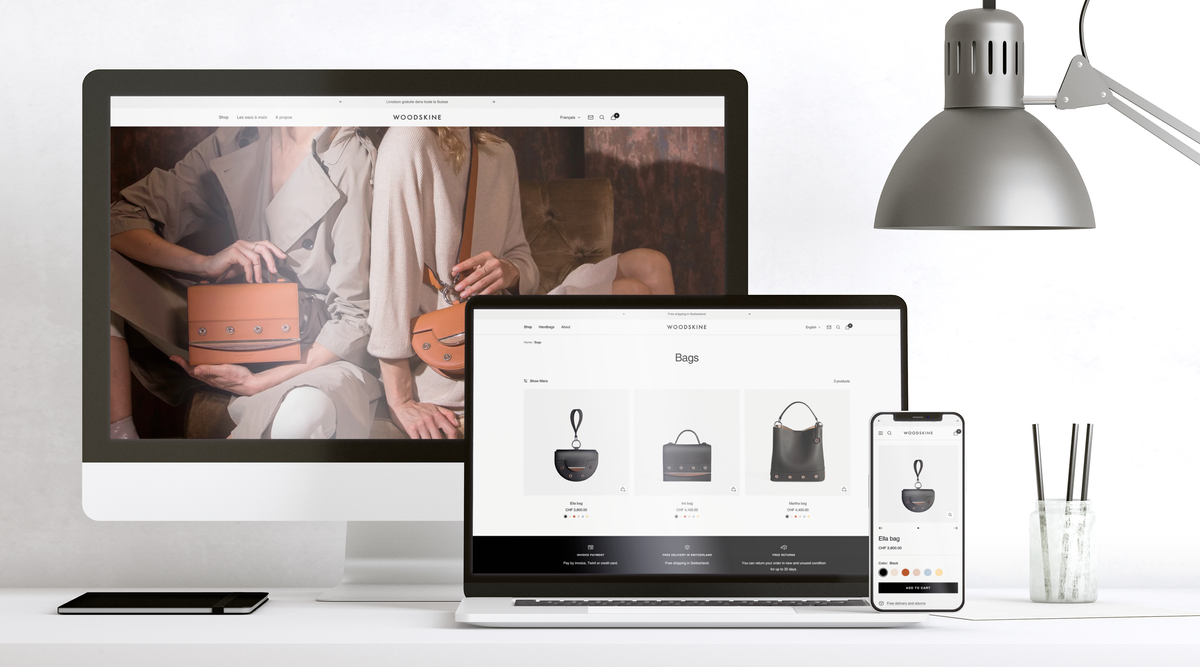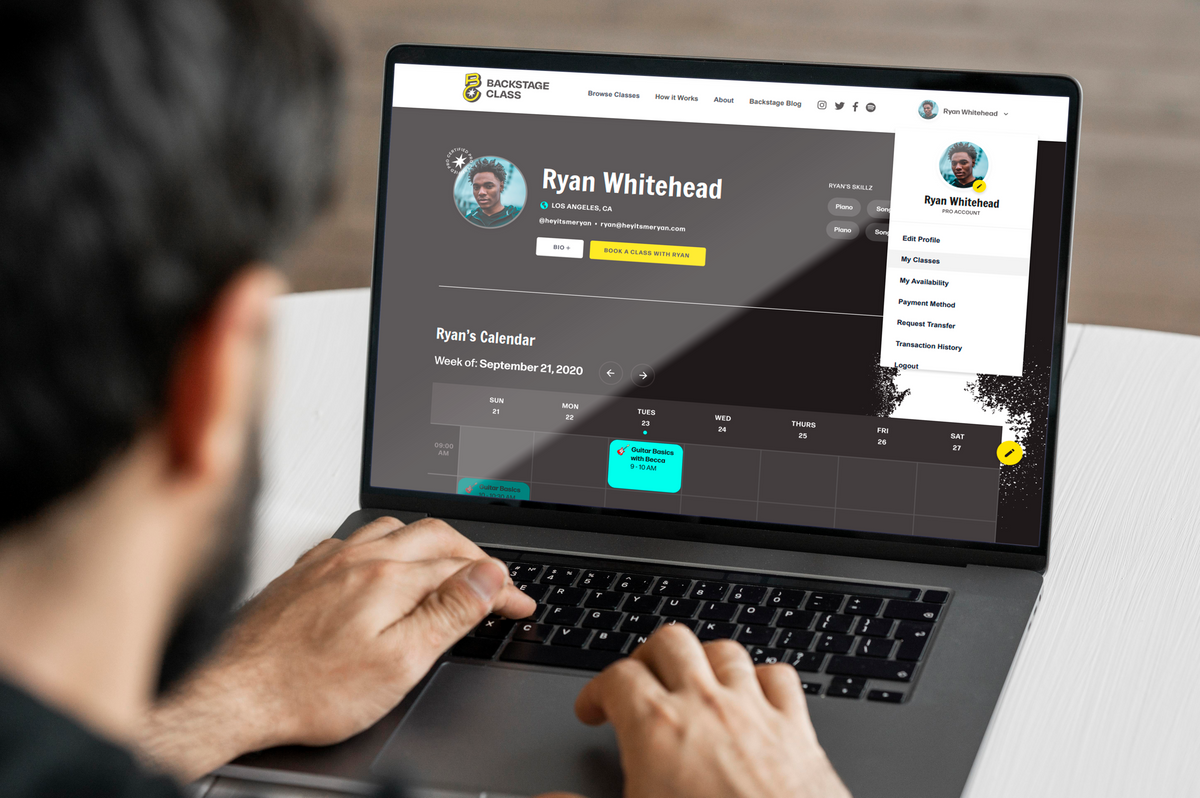 Enabling experts to teach online in live classrooms in a post-COVID era
Type:
Custom web application
We built:
— Live video & chat through Twilio integration
— Custom scheduling business logic
— Integration of payment gateway
Using:





Prepare for your UK driving test through textual & video tests
Type:
Educational Platform
We built:
— Fully-featured MCQ Test
— Hazard Perception Video Test
— Firebase Authentication
Using: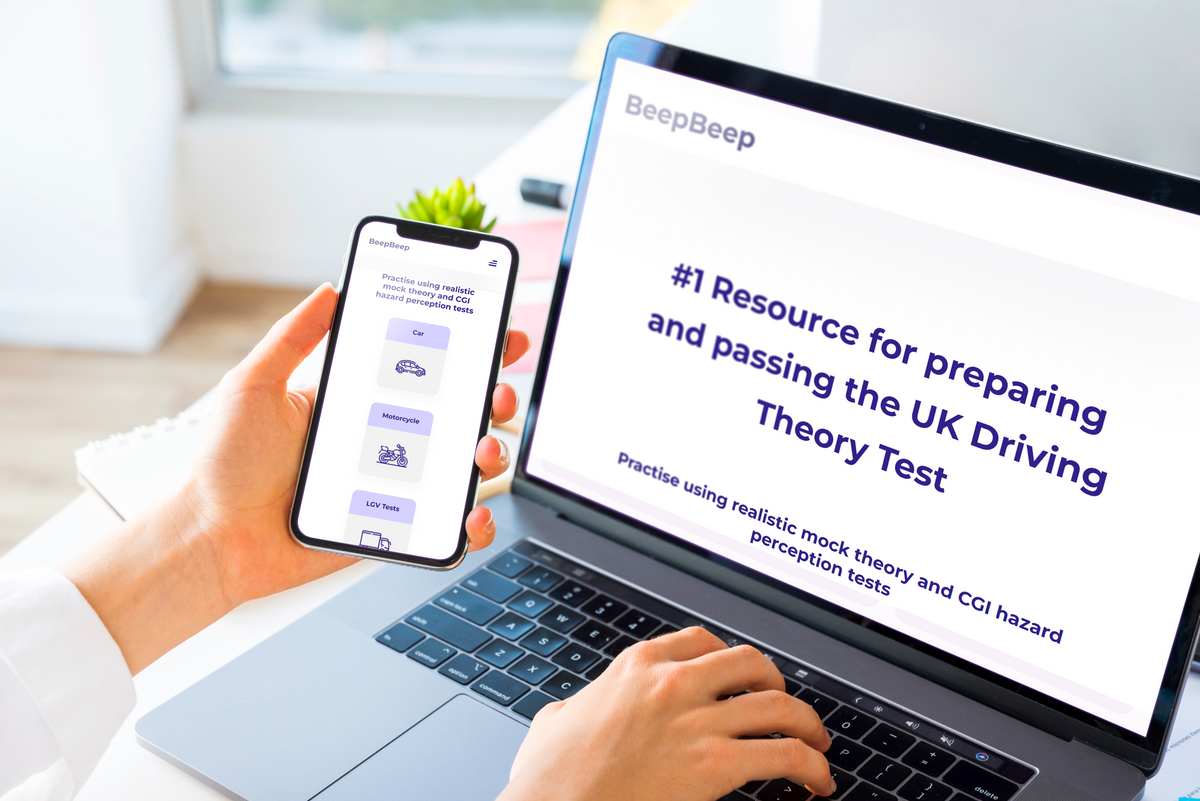 Testimonials 😎
This is what our clients say about us
Very good work, design was spot on - I am very happy with the outcomes. Clean fresh design, got what I wanted, with little to no amends - I'm happy to work with Zenveus again and I recommend them.

— Andrew Rhose - Founder, Stylist
Been a really good experience working with Zenveus. Even though there was a time difference, there wasn't a problem with communication and deadlines. Their code is also really clean and maintainable.

— Jerry Liu - TheCodingSchool @ UCLA
Unbelievable in experience and very communicative!

— Anthony Dutra, DisruptWorks
"Very good communication skills and very transparent with the development process. Great at explaining technical concepts in an understandable way. They were reasonable and professional regarding changes in requirements as our knowledge of the space increased.

— Andrew Boyes
Zenveus has proficiently developed the required features, meeting the client's expectations. Their strong communication skills and adaptive approach to methodologies are impressive. Ultimately, they offer a high level of customer service that complements their technical expertise

— Andrew Wallace - Founder, Vimocard
Good communication & code quality, as well ability to work independently to solve high level business problem with minimal supervision. Additionally, we offered Zenveus an extension of work to add more features to this project.

— Georgy - Founder, BeepBeep.uk
Thanks for reaching out!
We'll respond as soon as humanly possible. 😇
Contact Us 📞
Get in touch with us to empower your business
Call us
+92 (341) 0998962
Email us
contact@zenveus.com
Visit us
DHA Phase 2 Ext., Karachi 75500, PK